IronMic'D
IronMic'D is the podcast for podcasters. On the podcast, we feature fellow creators, offer tips on podcasting, and offer advice on how to grow your podcast.
The Hosts
Sunny Singh
Main developer on IronMic. Also has a podcast of his own.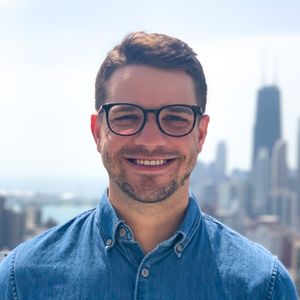 Kyle McDonald
Developer by trade but also dabbles in design and advertising.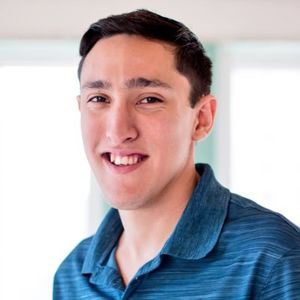 Leon Hitchens
Digital media advertiser and strategies​t. I love gadgets, technology, social media, and digital advertising.