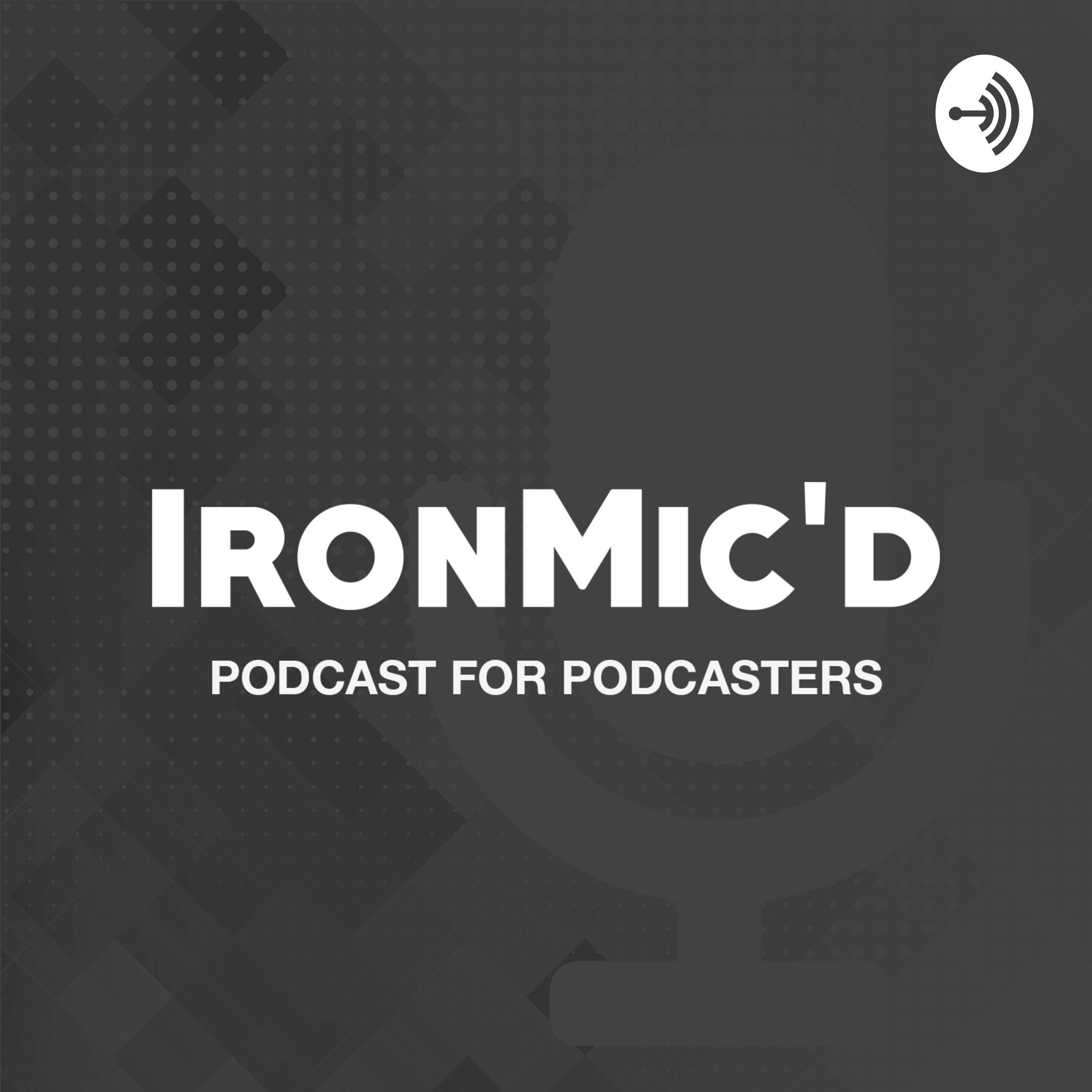 IronMic'D
IronMic'D is the podcast for podcasters. On the podcast, we feature fellow creators, offer tips on podcasting, and offer advice on how to grow your podcast.
Episode 1: How to use Social Media to Grow Your Podcast
Using social media will help your podcast grow. Kyle and I share the most important lessons we've learned and talk through how important social is for podcasters.
Episode 0: Welcome to IronMic'd
Welcome to the launch of IronMic, a simple place to create automated podcast websites. Learn about the people behind the project. Leon Hitchens, Kyle McDonald, Sunny Singh talk about how they met, what lead them to this project, and what you will expect from this podcast for podcasters. You can find us on Anchor and podcast.ironmic.fm!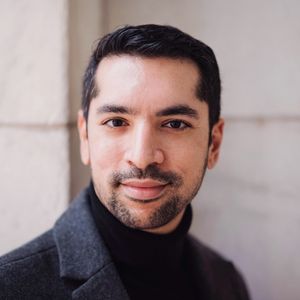 Sunny Singh
Main developer on IronMic. Also has a podcast of his own.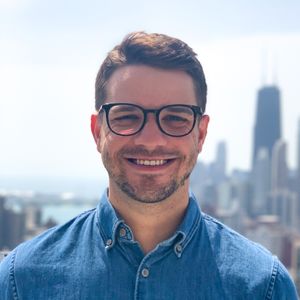 Kyle McDonald
Developer by trade but also dabbles in design and advertising.
Leon Hitchens
Digital media advertiser and strategies​t. I love gadgets, technology, social media, and digital advertising.